Buy. Sell. Trade.
Jay Wolfe will buy your vehicle, without the need to buy from us.
We need vehicles. And while you're here, take a look at what we have to offer.
Save Money:
When you trade-in your old vehicle, the state only charges sales tax on the difference of the purchase price of your new car minus the trade value of your old car.
Save Time:
Jay Wolfe Acura is able to analyze the used car market, make a competitive offer and convert your car into cash all while you are looking at a new car and enjoying a smoothy from the Lounge.
Skip the Headache:
By trading in your old vehicle, you don't have to go through the hassle of listing it online or in the newspaper to find a buyer. You don't have to go on test drives with complete strangers, or worry about recalls or costly mechanical failures after you are able to sell it. Let us deal with the headache.
Much like the stock market, the used car market fluctuates constantly. The value of a car can be affected by the season, the current political climate and even a far-off natural disaster. That's all before considering more obvious things like vehicle age, mileage, condition, options and availability. We utilize tools that analyze market data in real-time and allow us to see how the market for your specific vehicle looks locally, regionally or even nationally. Using these tools we can provide a fast, competitive offer for your car. Call (816) 873-8282 to receive your compete experience offer now.
Very simply, because we need used cars! Unlike new cars or smart phones, we cannot adjust manufacturing to increase or decrease the amount of product we have to sell. We have to go out and find inventory to stock our pre-owned shelves. This is why we may approach you in service or reach out to you by phone and offer to purchase your vehicle. Vehicles purchased from our own customers are the best maintained, most desirable to new clients, and are worth more to us and you.
When Jay Wolfe opened his first dealership, he had a simple ethos that lives on in all of our stores today: "Everyday, in every way nice people." Through genuine care and attention to your needs, we strive to exceed your expectations every time. Call (816) 873-8282 or Contact Us today to schedule a time to visit. Please let us know how we can make your visit as pleasant as possible.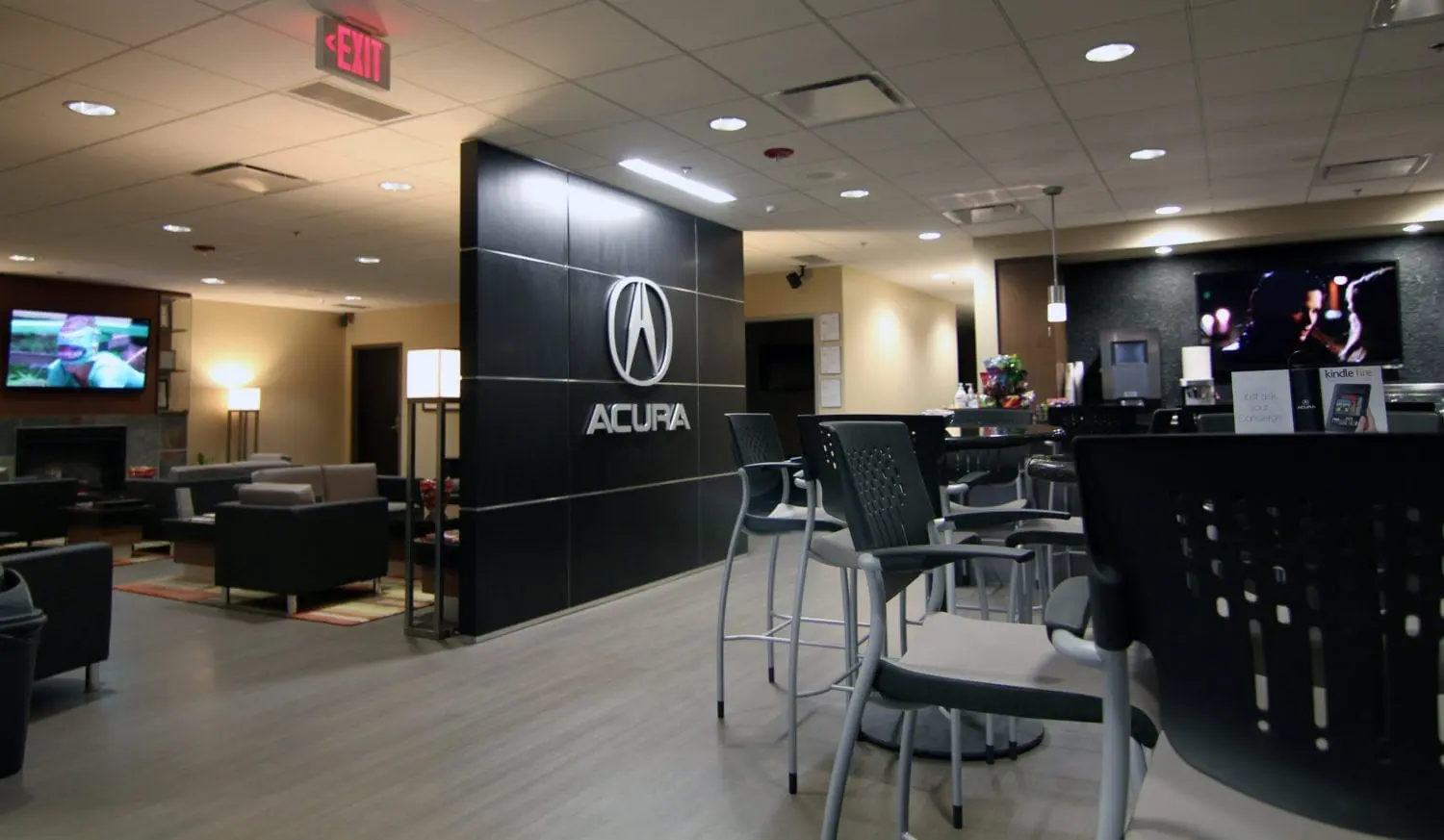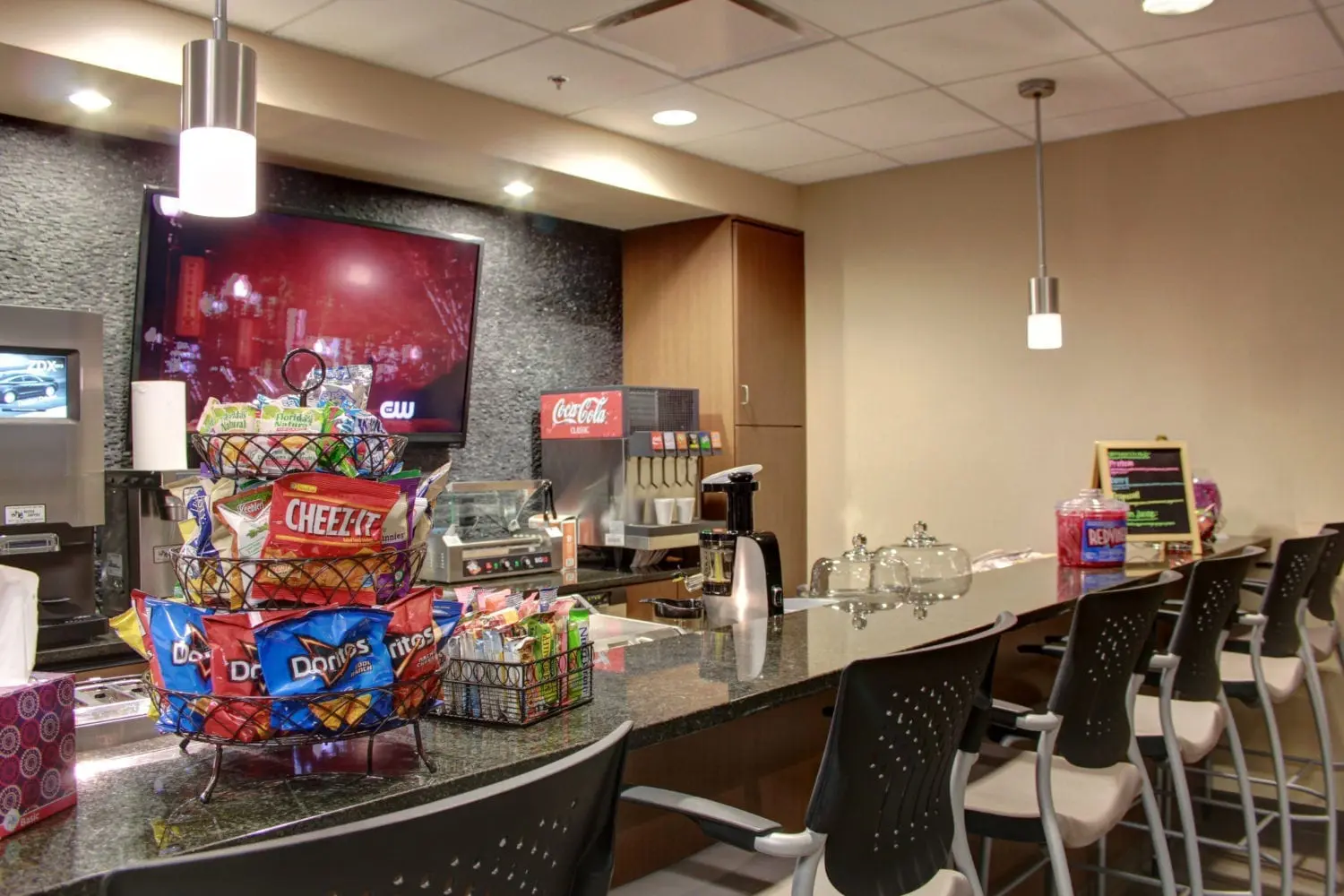 Are you in the market for a new or used Acura vehicle?
At Jay Wolfe Acura, you've found more than just a top-notch Acura dealer in Kansas City. Here you'll discover what a dealership should be. Jay Wolfe Acura offers customer experience and expert advice that are second to none, not to mention our deals on new and used Acura cars and SUVs.
We have a beautiful, state-of-the-art facility to serve you better. Whether you're stopping in for a test drive on the new RDX, the three-row MDX, the sporty Acura ILX, or the luxurious TLX or RLX, you're in for a treat.
The Jay Wolfe Difference isn't just about the sales department. Your Acura repairs and maintenance are in good hands at Jay Wolfe Acura. Using genuine Acura parts, our factory-trained technicians will make sure your vehicle is well cared for, so you can be confident wherever you're driving. Don't forget, we are your local Acura dealer for warranty repairs.
You've found the answer to your search for an Acura dealer near me. Call us or stop in at Jay Wolfe Acura in Kansas City to see how we can serve you better.
...