Fast, convenient, and stress free environment while waiting on service completion.  Ran into sales person, she took time to exchange pleasantries; service people courteous, professional, strait to point.  Expecting a long relationship with Jay Wolfe and so far everything is great and I love my car!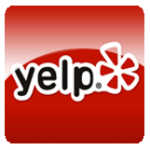 Service Manager, Dusty, had a caring approach and I knew from the moment we started talking I was going to be well taken care of. I drove in with a 2008 Acura MDX, that I bought from Jay Wolfe 9 years ago, that was not running well, throwing what seemed like every dash light it had. He quickly diagnosed the issue because the dash lights and no ...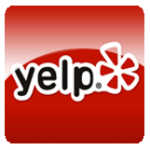 Thank you for the wonderful buying experience with our 2019 Acura. The entire process was informative, thorough and fun. Jimmy Carpenter, Josh and Jon are the best. I love my new car. I highly recommend Jay Wolfe.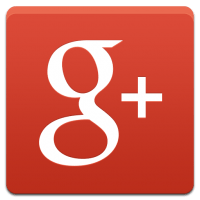 I most appreciate that they listened to my requests. I was shopping for my teenager for a college car. I was upfront and said I need something I can pay cash for. All other dealerships tried to convince me to use cash for down payment and go with small payment. Norm and Steve worked together to find me a perfect Honda CRV that had just been tr ...