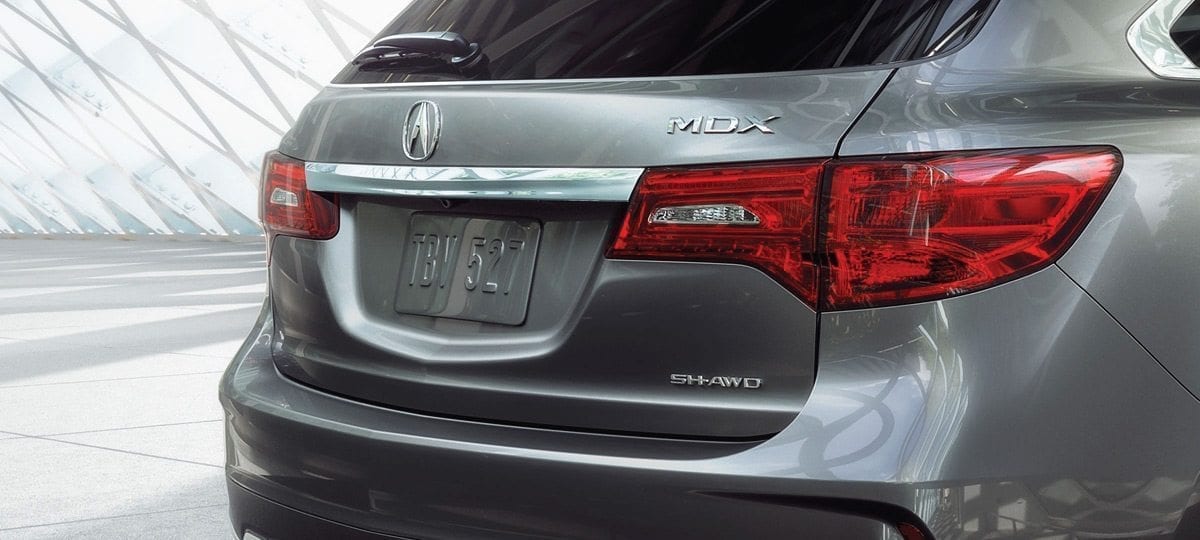 Acura MDX Has SH-AWD, But What Does That Mean?
You're driving down I-29 on your way to the beach on a sweltering summer day. Suddenly a deer jumps out in front of your Acura MDX. Your reaction is to jerk the steering wheel, swerving around the deer. You get around safely and settle back into your lane. That was close.
While headed home from the office in late November, the brisk wind brings a fresh dump of wet snow on the road. Accidents happen at every intersection, but you don't know why exactly. After all, you have no problem navigating your Acura MDX all the way home, trouble-free.
You've decided the hill doesn't look all that tough. Sure, it's dirt, but there's a fishing hole just on the other side. You start to climb but realize it's steeper than you thought. Luckily, your Acura MDX keeps its grip on the loose surface and crests the hill without a problem.
It's all because of Super Handling All Wheel Drive, or SH-AWD. This precision technology isn't like the all-wheel drive other carmakers offer — it's unmatched.
Acura's SH-AWD uses a sophisticated system to provide the best traction in every circumstance. The AWD systems in other vehicles transfer power to the wheels with traction, but that's all they do. SH-AWD continuously monitors your vehicle's traction, direction, and engine input to get you greater control, not just traction. Power is directed in real-time to match your Acura MDX's weight distribution as well as other conditions, which results in precise power transitions and the most agile SUV Acura has ever built.
It's not just for slippery conditions, either. Super Handling All Wheel Drive makes high-performance handling even better in dry-road conditions as well, which you simply won't get in any other all-wheel drive system in the segment. It uses torque-vectoring technology to put power where you need it most, such as on the outside rear wheel when you're turning a corner.
The bold new 2017 Acura MDX has available SH-AWD, but that's not all it has. The best-selling luxury SUV is packed with safety and convenience features that make driving a pleasure. Check out the redesigned 2017 MDX today at Jay Wolfe Acura.